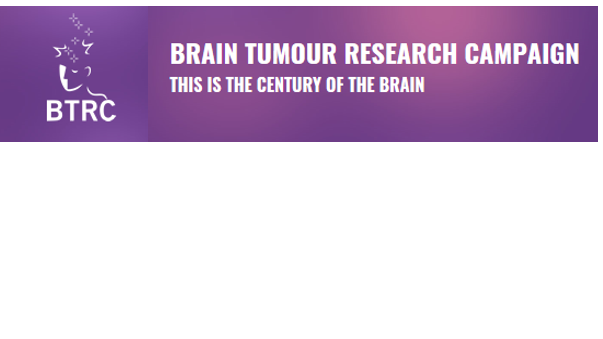 Eric's Wish Cancer Charity Appeal's UK Beneficiary's Page
The Brain Tumour Research Campaign
The Brain Tumour Research Campaign is a UK based charity bringing together expert clinicians and research scientists with brain tumour patients and their family and friends to fight this devastating disease.
Brain tumour research is woefully underfunded. We work to raise awareness of the critical need for increased funding while supporting desperately needed 'bench-to-bedside' research projects.
We fund projects involving research scientists and clinicians to improve brain tumour treatments and work towards finding a cure.